Star Wars Episode VIII To Be Shot on 35mm Film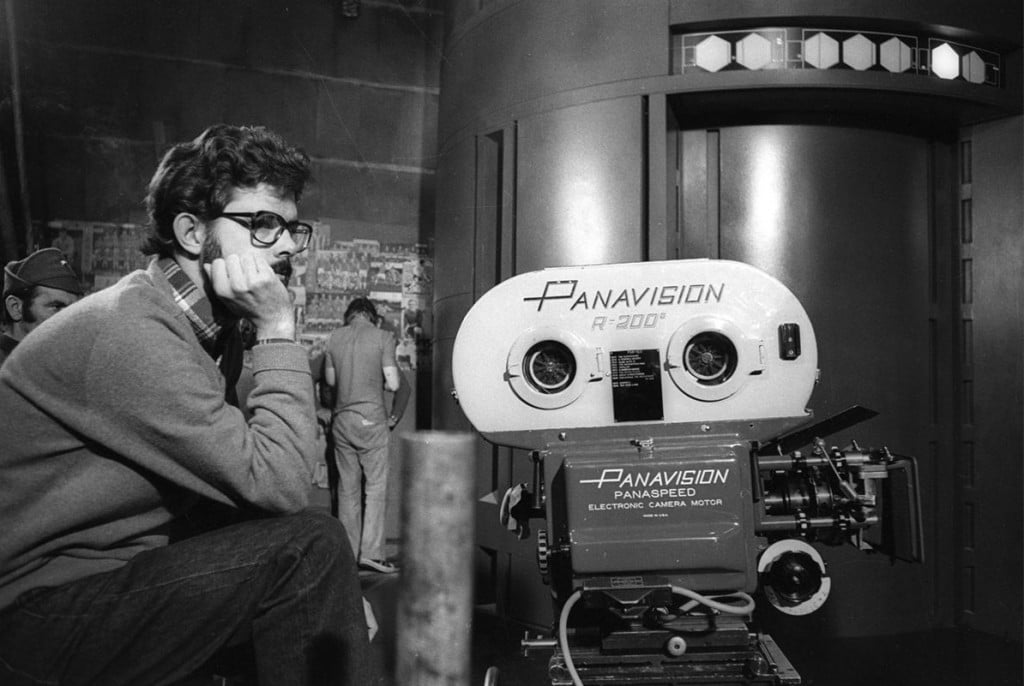 Following right on the heels of the announcement that Star Wars Anthology: Rogue One would be made using the new Alexa 65 6k digital camera, comes word that Star Wars Episode VIII will be going in a different and more traditional direction…
Rian Johnson, the director of the upcoming Episode VIII, let it be known that the as yet untitled sequel will be filmed on the more traditional 35mm film.
@LaRabiaCompany I really wanted to, but for some specific logistical reasons we're sticking with 35.

— Rian Johnson (@rianjohnson) June 10, 2015
JJ Abrams is also using predominantly 35mm film for The Force Awakens, but is also including a sequence shot in the IMAX format. When questioned on the possibility of IMAX being used for Episode VIII, Johnson had the following to say…
@SidizenKane @LaRabiaCompany Not sure yet

— Rian Johnson (@rianjohnson) June 10, 2015
At this point the "logistical reasons" being referenced by Johnson as the reasoning for the use of film can only be speculated on. It is possible that Lucasfilm has decided to keep the aesthetic consistent throughout the ST by matching the filming medium to that of the original trilogy and is saving new formats for use only in the Anthology films. It could also be something as simple as overlapping filming schedules between Rogue One and Episode VIII. Or, perhaps the studio has already shot some footage that will be used for Episode VIII and needs the look to remain consistent. At this point there is no way to know. But at the very least we do know that the format, and therefore at least a part of the look and feel of the film, will remain consistent in the second portion of the sequel trilogy.