C-3PO Voiced by Anthony Daniels Will Appear in Star Wars: Battlefront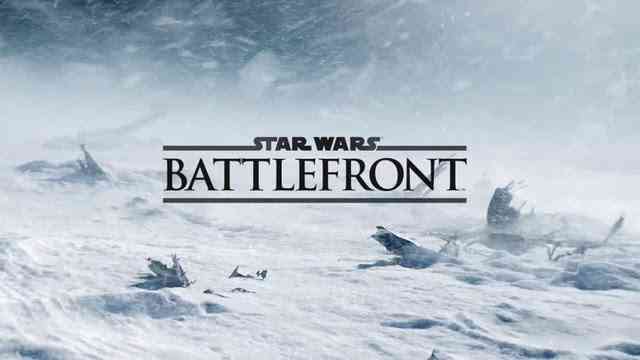 The actor himself took to Twitter to reveal his involvement with the highly anticipated game. Shortly after that EA confirmed the news.
One day it's the hilarious YODA CHRONICLES: the next, the astounding BATTLEFRONT! (Just the ying and yang of being C-3PO at the microphone).

— Anthony Daniels (@ADaniels3PO) June 5, 2015
We've got #C3PO 👍 https://t.co/04JFsQwfjI — EAStarWars (@EAStarWars) June 5, 2015
He will probably just have a brief appearance in a cutscene from the game.