EXCLUSIVE Pictures From the Star Wars: Episode 7 "Puzzlewood" Set! (No Spoilers)
Friday Viral Hide posted an interesting article about Star Wars: Episode VII filming in a location called "Puzzlewood." We have some exclusive, post-filming photos from the set after the jump!
To recap the story thus far:
* Episode VII shot in this mysterious "Puzzlewood" location for approximately four days.

* Viral conferred with a source who confirmed that the scenes included a spaceship NOT the Millennium Falcon

* Viral also confirmed that there were little people who were NOT playing Ewoks
Word of this broke through a reader named Mark, who gave us what details he knew of the shoot as well as a pretty good description of the area and how it operated from a production standpoint. Well, our friend, Mark, has contacted us again, this time sending us a variety of pictures from the area. You can still see some cables and equipment laying around. Check them out: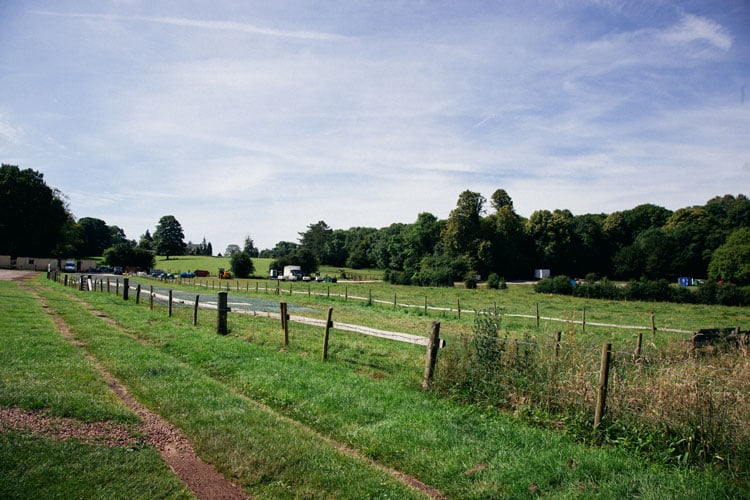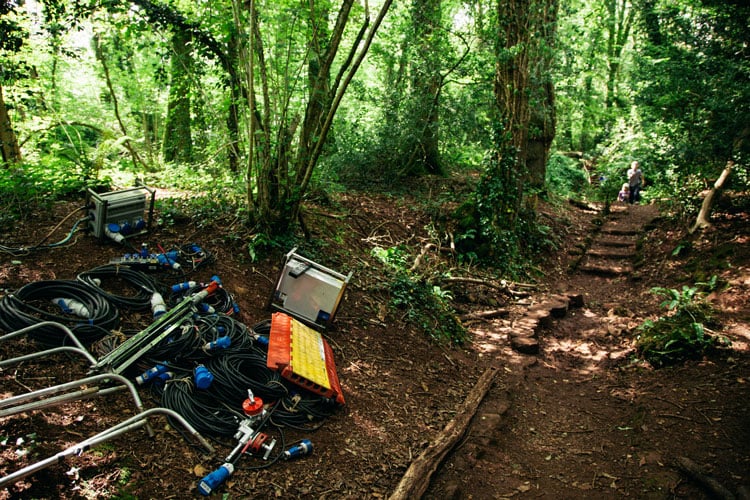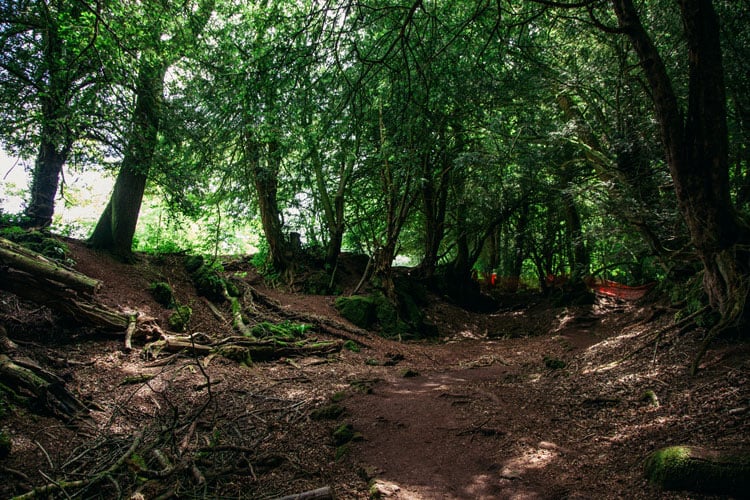 We know that Ewoks, and presumably Jawas, are NOT in the running. So could we be seeing a new alien species??? OR is this the home world of those awesome little Ugnaughts??? What do you think?