UPDATE! Unknown Oxford Actress Rumored for a Role in Star Wars: Episode 7.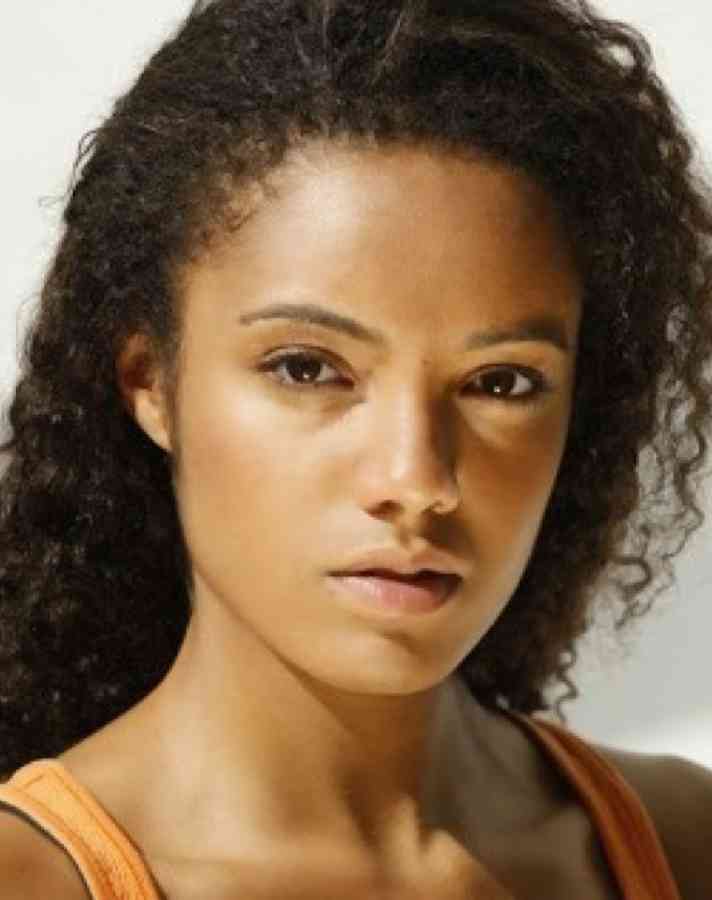 In the last few days we heard that people are still auditioning for the male lead in the US. Now another report suggests that auditions are also taking place in the UK for the role of the young black or mixed-race woman…
Pretty strong week for THR, most of the latest scoops came from them. Here's their latest one:
The production is meeting with actors in London as it tries to find its cast before shooting begins in May.

Could an Oxford-educated actress with no movie credits to her name land a key role in Star Wars: Episode VII?
Speculation is swirling like the mists of Dagobah around newcomer Maisie Richardson-Sellers. Several sources tell The Hollywood Reporter that she is in line to nab an undisclosed and possibly major role in the high-profile Disney/Lucasfilm production, which is in the middle of an extended casting search in London in advance of a May production start date.


One of the roles yet to be filled is that of a young black or mixed-race woman who may be a descendent of Jedi Knight Ben Kenobi. In the film, which takes place 30 years after the events of 1983's Star Wars: Episode IV: Return of the Jedi, the character would cross paths with the children of Han Solo, Luke Skywalker and Princess Leia.
Star Wars filmmaker J.J. Abrams and his casting directors have seen hundreds of actors for the coveted lead roles. The operation is taking place under a cloak of secrecy, with actors and their representatives sworn to secrecy. At the same time, certain representatives have taken to quietly promoting around Hollywood their clients' involvement in the casting process, given the extreme level of interest in the project and the belief that the actors who land lead roles will become instant global stars.

As such, all casting speculation must be taken with a grain of salt, and two sources say Richardson-Sellers has not been offered a role.
UPDATE!

More from Deadline:
We hear it's not a lead, but the producers have their eye on Maisie Richardson-Sellers, an Oxford-trained actress whose credits seem to range from local stage plays to, well, more local stage plays. With the scarcity of real Star Wars: Episode VII casting news, any hints from the London set have fans and media making the jump to light speed.