Details on How the Star Wars: Episode 7 Cast Was Assembled.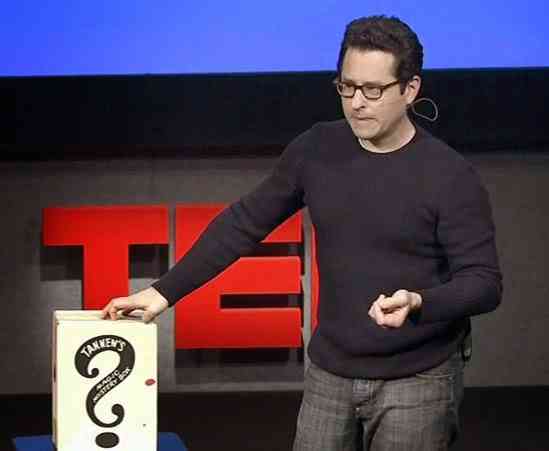 Another cool article from THR about how director J.J. Abrams managed to keep the Star Wars: Episode VII cast a secret and other details about the casting process…


From THR:
It took nine months of meet-and-greets, script readings and screen tests, all conducted with more secrecy than a raid on the Death Star, for director J.J. Abrams, Lucasfilm and Disney to assemble the cast of Star Wars: Episode VII Abrams cast a wide net, with actors asked to read material that was not from the top secret script. They couldn't tell anyone for which parts they were reading, and their agents and publicists had to sign strict nondisclosure agreements.
Although Abrams began meetings as early as August, sources say he didn't cast the British newcomer Ridley — one of the first leads to be chosen — until February. Securing Driver, who likely will play a villain, was more complicated. The actor also was sought for a role in Warner Bros.' Batman-Superman movie and had to work around his schedule on HBO's Girls. But by late February, he was on board.

Around that time, Serkis, who was in Los Angeles for the Oscars, also entered the picture. Lucasfilm's Kathleen Kennedy, who worked with the actor and motion-capture specialist on The Adventures of Tintin, is a fan and encouraged Abrams to talk to him. As if to underscore how effective the cone of silence around Star Wars was, while word leaked out about other projects Serkis is lining up — like the Warners adaptation of The Jungle Book, which he will direct — Serkis remained under the radar amid all the Star Wars speculation.
Talks with Inside Llewyn Davis' Isaac began in March, according to sources, but then hit a snag in early April when it looked as if the summer and fall shooting schedule might run up against theater commitments. Meanwhile, Boyega, who made his feature debut in 2011's Attack the Block, was courted by several fran­chises, including Paramount's Terminator reboot. His Star Wars deal only began to firm up in the past few weeks when he dropped out of a biopic of sprinter Jesse Owens.
In fact, despite all the rumors during the past few months, many of the castings were decided only in the past few weeks; actor Dev Patel, who failed to win a part, tested as recently as three weeks ago. And despite a rush to meet a Dec. 18, 2015, release date, the casting process isn't over. According to sources, at least one major female role remains open.