Rumor: Star Wars: Episode 7 to Film in Scotland's Isle of Skye.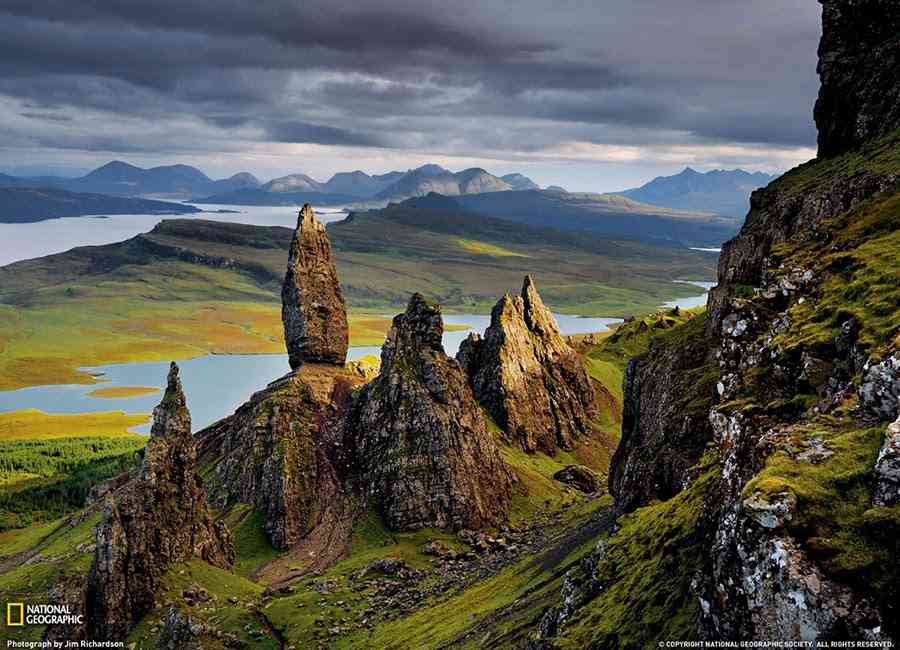 An interesting bit of info was posted in the Star Wars section at reddit.com. According to one of the members there some scenes from the upcoming Star Wars movie will be shot in Scotland at the Isle of Skye…



Here's a direct quote from the source:
So I don't have a link to absolutely definitive proof, but I was at the Isle this week, and ended up chatting to some local guys who had just been in extras in Michael Fassbender's Macbeth which also shot there. They told me that Star Wars VII was coming to shoot some scenes there, and that a call for extras had gone around.So that sounds to me pretty definitive! Amazing place to shoot, and I look forward to seeing what they do with it!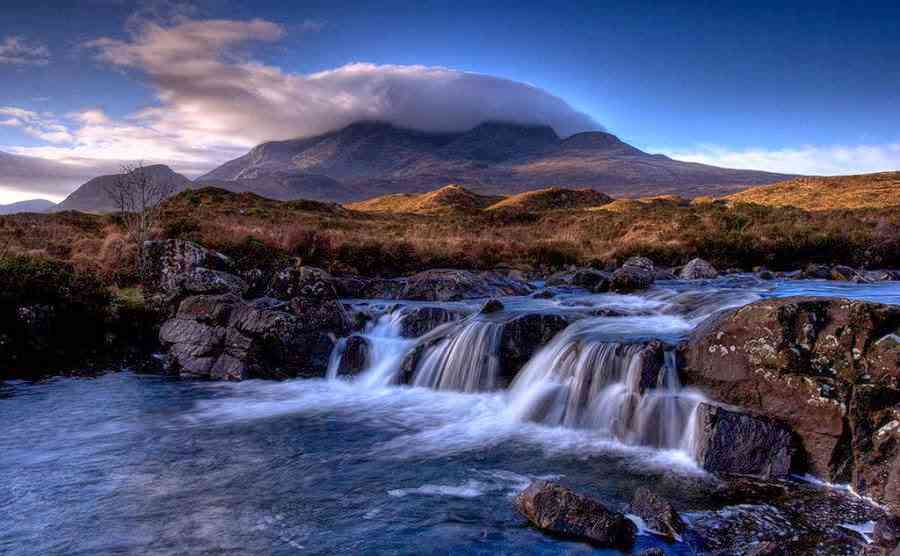 This is not the first time we hear rumors about filming in Scotland. Back in May 2013 The Sun ran an article about the possibility of the production to head to Scotland's Highlands and Isle of Skye:
"Location bosses feel Scotland possesses stunning scenery perfect for movie backdrops. They will look great on the big screen and the rock formations will replicate the perception of mountainous planets. It will be the first time Star Wars has ever been shot north of the border."
Some of the Scotland sceneries definitely have the alien world feel and the crew could use that, instead of filming in a studio on a green screen.

Scotland has been pretty popular filming location lately. Some of the productions that partly were filmed there are: Skyfall, World War Z, The Dark Knight Rises etc.

Other rumored Episode 7 filming locations so far are New Mexico, Ireland, Iceland and Jordan.