Is Carrie Fisher/Princess Leia in Trouble?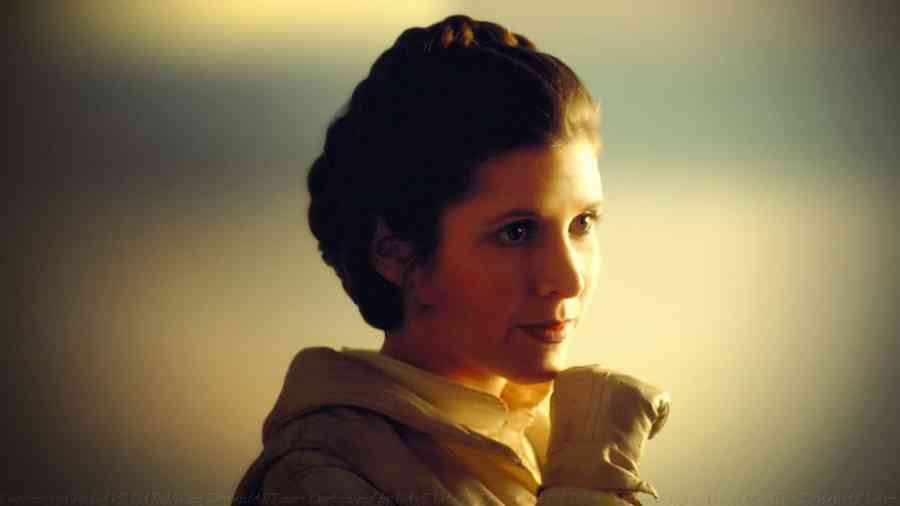 A few days ago the nypost posted an article about a week-long investigation, during which they witnessed Fisher repeatedly visit a "shady LA apartment, meet with someone in her car and then behave bizarrely as she went back home." At first I didn't want to post this with respect to Fisher's private life, but with the latest re-cast rumors, could there be a connection between the two? Are Disney trying to find a substitute to Carrie?


Here are some excerpts from the nypost article:
The Post observed a messy-mopped Fisher, 57, hardly looking regal in a giant black trench coat, waiting in her car while one of two women rushed down from the apartment to hop in the passenger seat for no more than 30 seconds at a time.The pal then got out and returned to the apartment — and the actress drove straight home.
In one instance, Fisher was seen sitting in a car as a pal appears to hide something concealed in a folded piece of cardboard.On two occasions, Fisher — who would show up in either a green Mini or black BMW — took one of the women for a quick spin around the block before dropping her back and heading home.
A reporter observed Fisher acting erratically — either violently bobbing her head up and down, clenching her fists or frantically wiping her nose in the rear view mirror.
When confronted on the seventh straight day she turned up at the apartment, Fisher, who has struggled with addiction, shrugged off her strange behavior and claimed she was clean and sober.
"No, darling," she said when asked whether she was buying drugs.
When quizzed about the daily meetings at the apartment, she said it was a friend's place.
"I've been coming here for years," she said.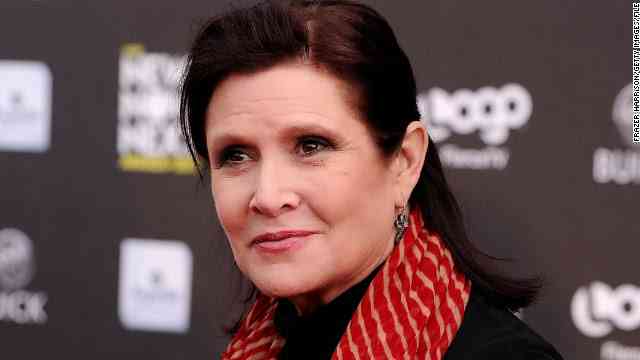 Now this is really a sad story and I hope it's exaggerated. Still just only 3 days later we hear not one, but two rumors suggesting that a casting call is happening in the UK at the end of the month, and one of the roles available is Princess Leia.

The first rumor came from Den Of Geek, but they reported that the audition will be for more than one role. So if Disney has decided to do a last minute recast of Princes Leia, why auditioning for other roles as well?

The second rumor came from JediNews. According to their source:
"On February 26th there is a casting call in Soho, London for Leia Organa."

The way the rumors were both revealed almost together could suggest a certain level of urgency, of course if this casting call is true. Still this could be just a coincidence, but I do have a bad feeling about this. I'm sure we'll find out more on this in the following days, so stay tuned.