Carrie Fisher: We are Expected to Start Working on Episode 7 in March or April!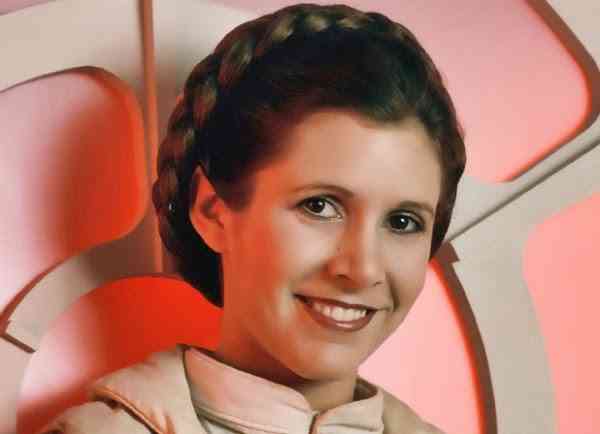 Carrie Fisher is famous with her sense of humor so it really makes you wonder if she was serious when she said that. I guess we'll find out pretty soon…
Before she reprises her role as Princess Leia in Star Wars: Episode VII, Carrie Fisher is putting in some TV time. The actress will play Angela Greenberg, an aggressive comedy-development exec.
Fisher will also appear on the Jan. 30 episode of CBS's The Big Bang Theory, with fellow Star Wars vet James Earl Jones (the voice of Darth Vader).
As for the next Star Wars film, Fisher says she, Harrison Ford and Mark Hamill are expected to report to work in March or April. "I'd like to wear my old [cinnamon buns] hairstyle again — but with white hair," she says. "I think that would be funny."
I don't know if the image above that tvguide posted is recent but Carrie looks very good in it. Can't wait to see her TV appearances.