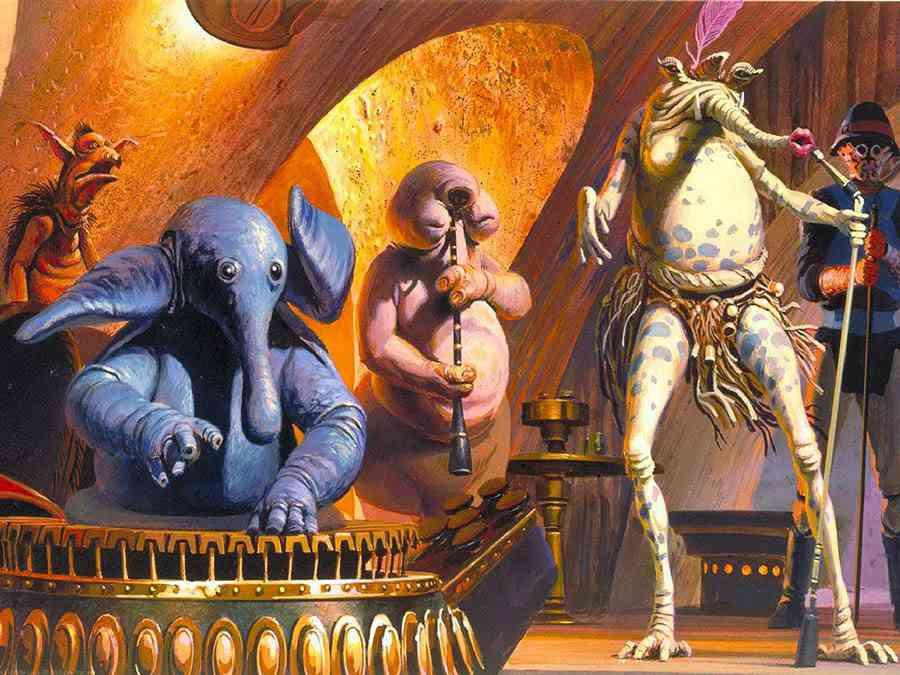 It looks like we'll be getting a pretty colorful crowd with the next Star Wars movie. First the two twin singers, then the beautiful dancer and now a famous DJ…


Possible SPOILERS!


First the Healer Twins, an Indo-Jazz fusion band based in Dubai shared with the world their involvement with Episode 7. They wrapped filming after 4 days. For that story go here.
________________________________________

Then it was the report about the professional dancer and model (also a fire and stilt performer) Hannah Levitt-Collins, who was reportedly seen with Daisy Ridley on the set. For that story go here.



The latest artistic addition to the Episode 7 cast is Safe Smokingroove (the guy on the left) the one half of the DJ duo Smokingroove. Here are some interesting tweets from him.



Early start for filming. Yesterday was a monstrously long day. Got to meet a certain director yesterday and had some great scenes.. #vii
— Safe Smokingroove (@Smokingroove) May 17, 2014
As will be the case, no mobiles on set so i'll chat to all youz when we leave set in about 15hrs.. Peezy
— Safe Smokingroove (@Smokingroove) May 17, 2014
Finally back on my phone after a 13hr day on set. Feels good to be in my own clothes again. Got a million stories i can't share too